We are manufacturers and installers of HDPE Pipelines and Fittings. Giving you a tailored pipeline solution with in house manufacturing of all fittings big or small. Barona has the engineering expertise to manufacture a full plant piping system through 3D drawing technology to ensure seamless installation on site. 
To become a leader in the manufacturing and installation of HDPE piping systems, to the mining, manufacturing, and industrial industries throughout the whole of Africa.

HDPE Fittings
Fittings made to exact site specifications ensuring you save time and money

Repairing of existing pipelines to reduce corrosion, resistance and friction.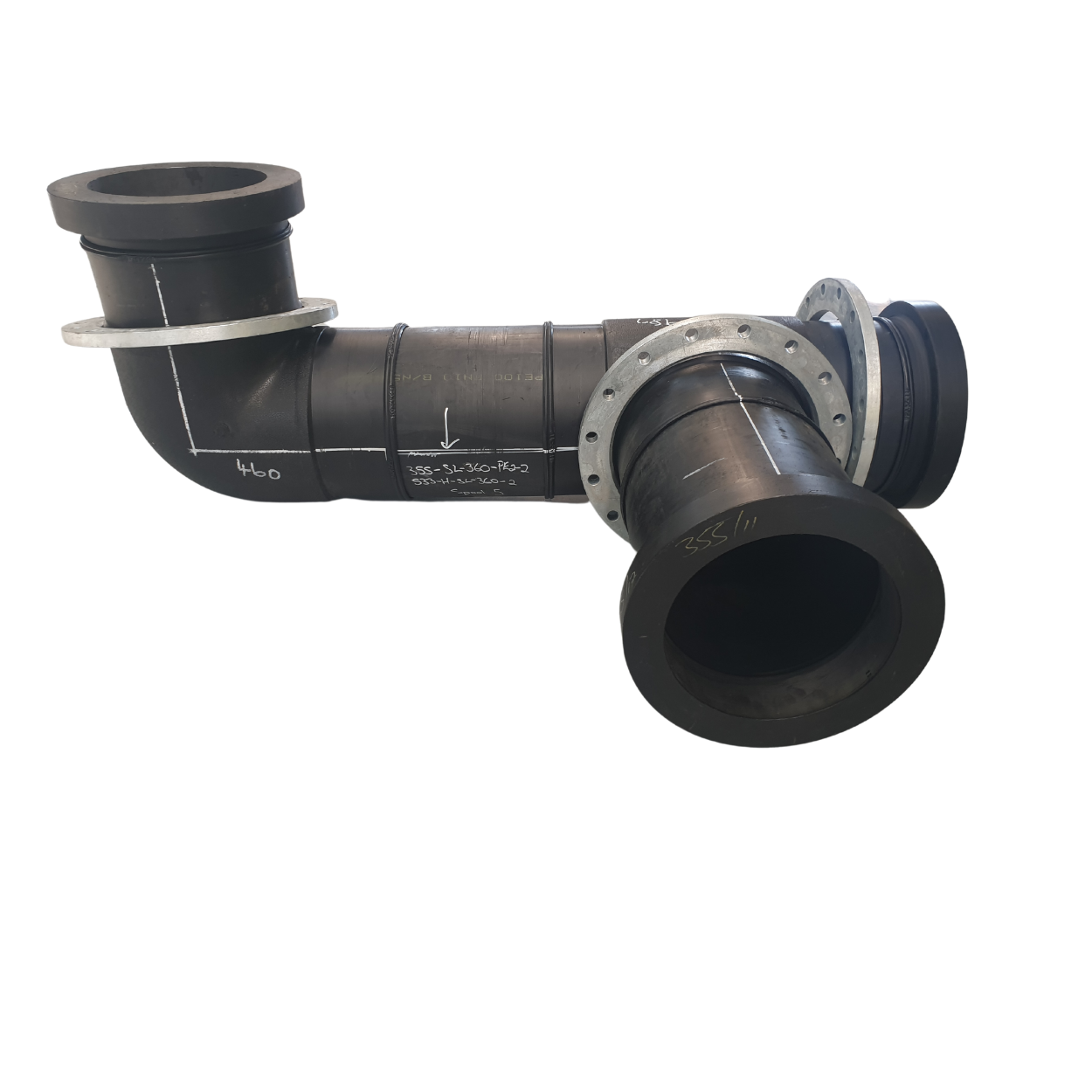 Moulded Fittings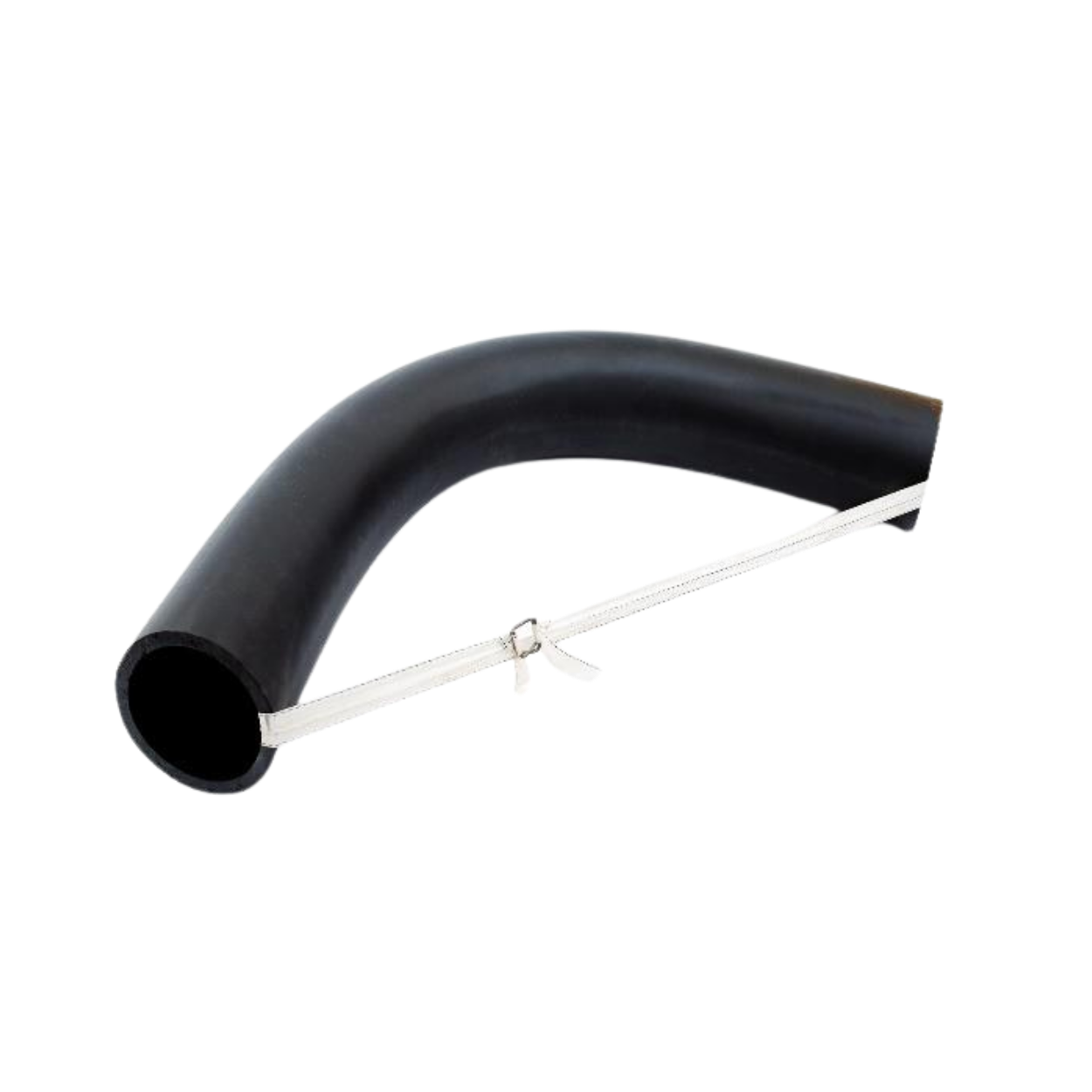 Fabricated Bends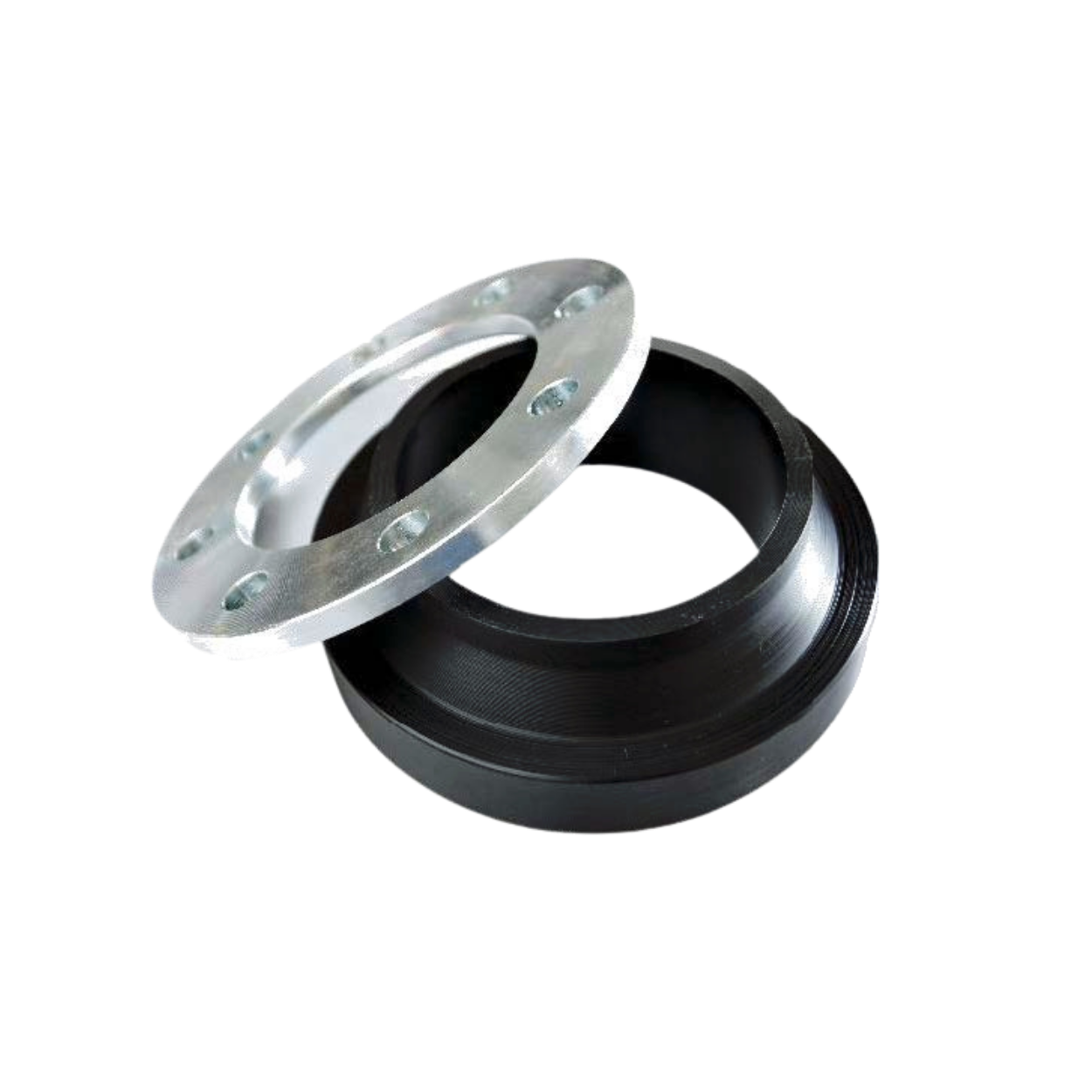 Stubs and Fittings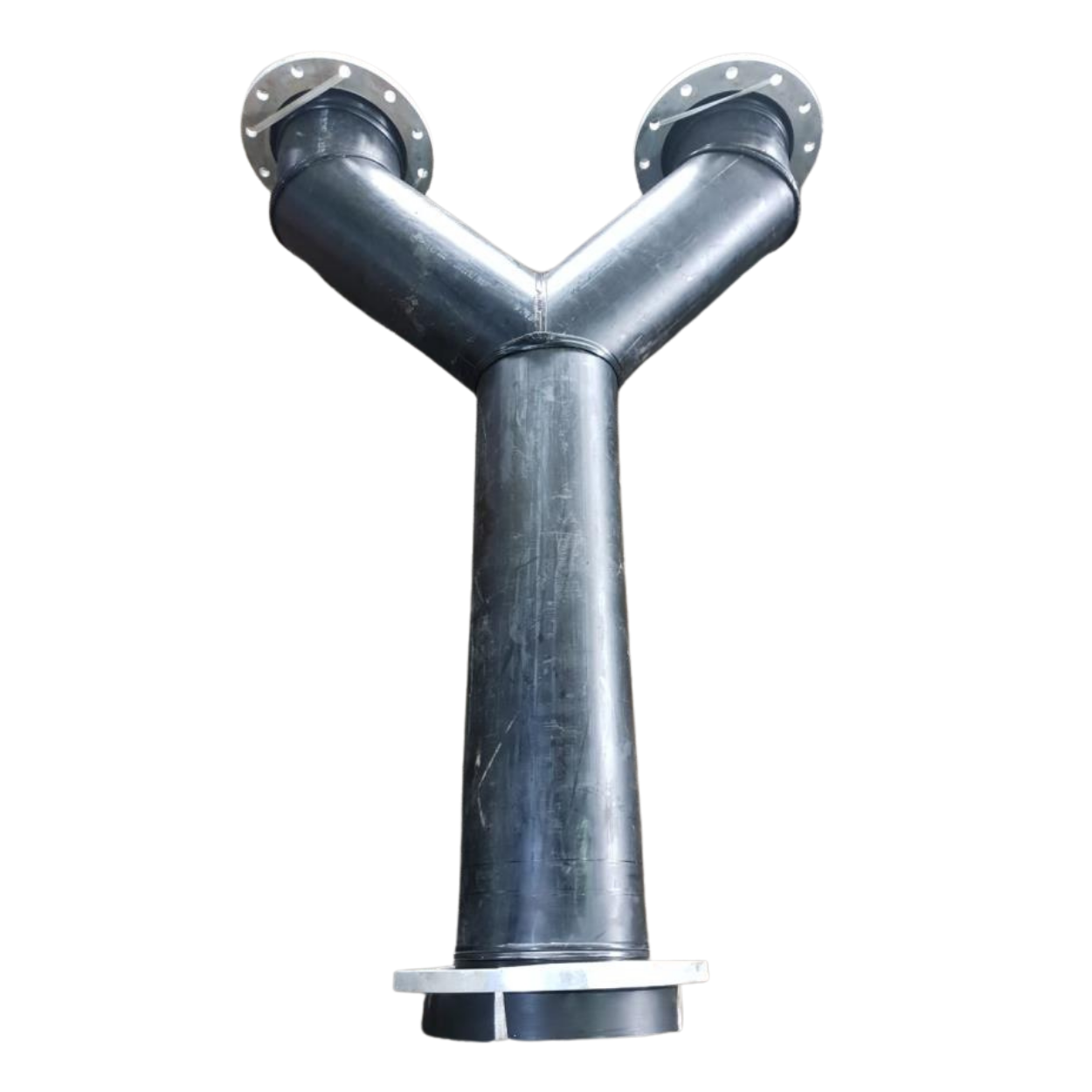 Special Fabricated Fittings
Our project crew offers on-site project management, Installation, and termination.